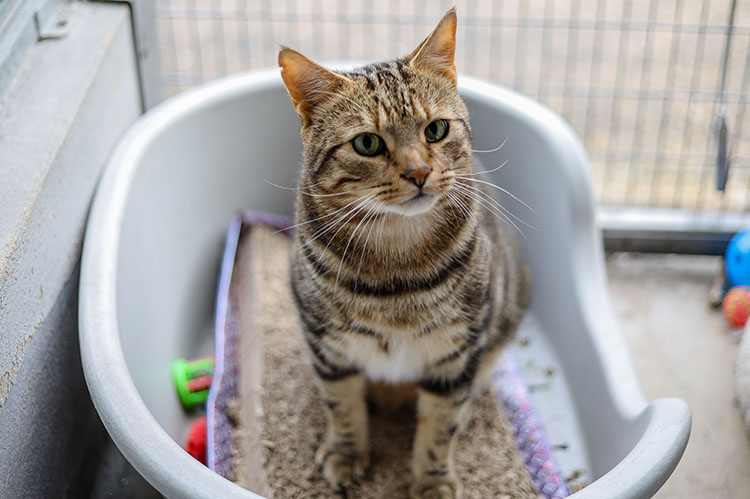 Our vision is a world where all animals are treated with compassion and respect. We at Woodside promise to lead as we teach, and start right here at our animal centre by treating every animal that comes into our care with the love they so desperately need and deserve.
Choosing to play the Woodside Lottery not only benefits you, but it also helps us provide care to the hundreds of cats and dogs that enter our centre every year. Every single cat and dog that comes into our Woodside Animal Centre receives expert care, attention and love from our animal care team.
It costs over £20,000 per week to run Woodside Animal Centre. This includes basic running costs of the centre such as: animal feed, bedding, cleaning of the kennels & cattery, medication and veterinary care. This also includes the cost of running our non-profit pet shop and reception area, both of which are open 7 days a week to provide our community with professional support.